APEX AG ACCU-STRIKE QUIVER 4 ARROW LOST
View More Products from APEX
Item Number: AG204C
No longer available. We don't know when or if this item will be back in stock.
Notify me when available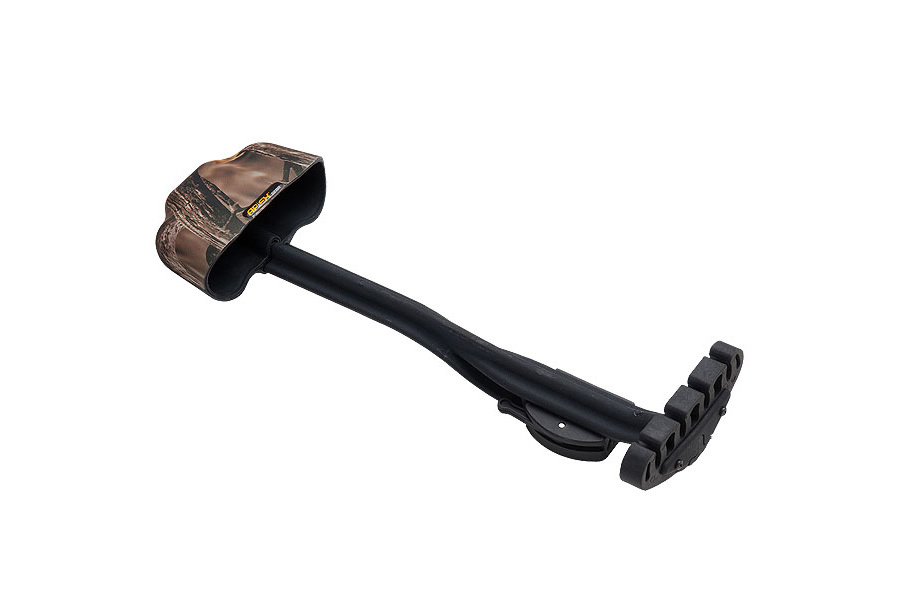 Description
Vibration free | Lightweight / compact | Technical rubber hood insert won`t dull broadheads and reduces noise and vibration | Secure one-hand mounting bracket for easy removal
TRU•TOUCH™ soft-feel technical coating.
Fits both carbon and aluminum arrows.
Fits both mechanical and fixed broadheads.
Fits both left and right handed bows.
Patent pending.