TRU BALL MAX PRO 4 FINGER
View More Products from TRU BALL
Item Number: TMP4-BK
No longer available. We don't know when or if this item will be back in stock.
Notify me when available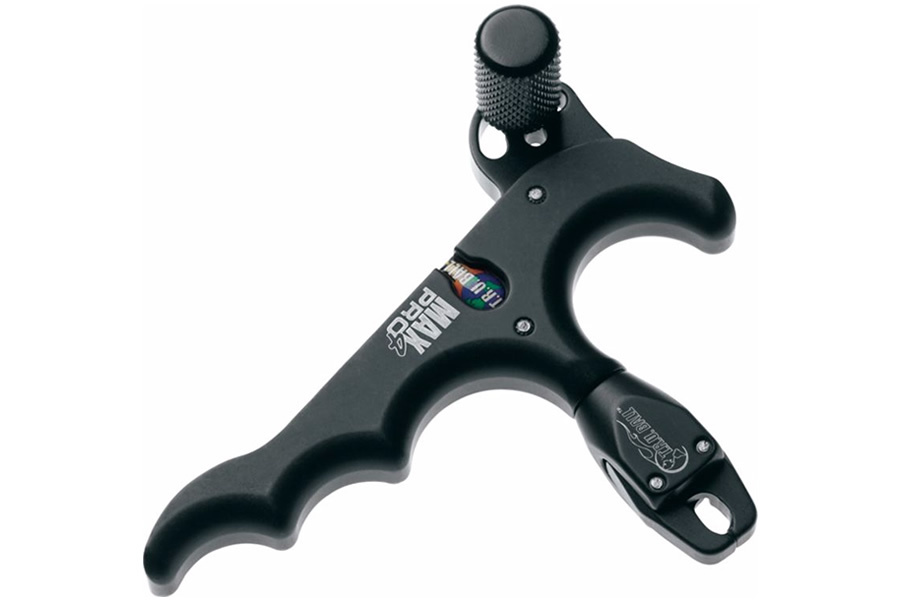 Description
Completely silent when loading, it features easy-to-open-and-close jaws, a swiveling 360° head and an adjustable sensitivity screw. Smaller head and jaws offer increased draw length, resulting in faster bow speeds. Made in USA.