HHA VIRTUS FALL AWAY REST RH
View More Products from HHA
Item Number: VR-22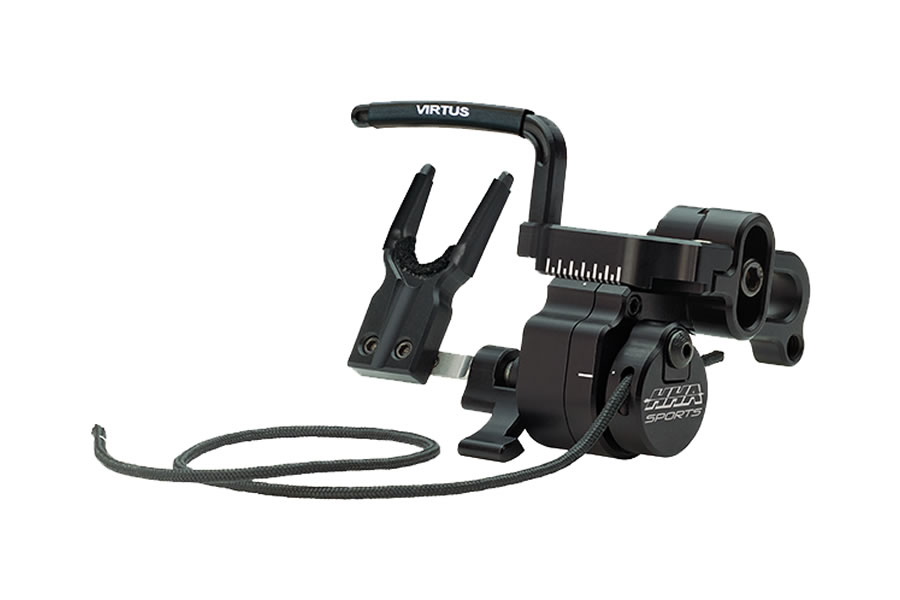 Description
The new Virtus Fall Away Rest was built with the hardcore bowhunter in mind
For the first time in over a decade, we debut a new product that doesn't carry the iconic Optimizer name.
Reserved for a select few, the term Virtus was used in Ancient Rome to describe those of excellence, character, worth, courage and valor.
Using the same design passion as our award winning Optimizer sights, the new Virtus Fall Away Rest was built with the hardcore bowhunter in mind.
A year and a half in the making and loaded with features, the Virtus is destined to live up to its namesake and create a legacy all its own.