SPEER AMMUNITION 40 SW 155-GR GOLD DOT HP
No longer available. We don't know when or if this item will be back in stock.
Notify me when available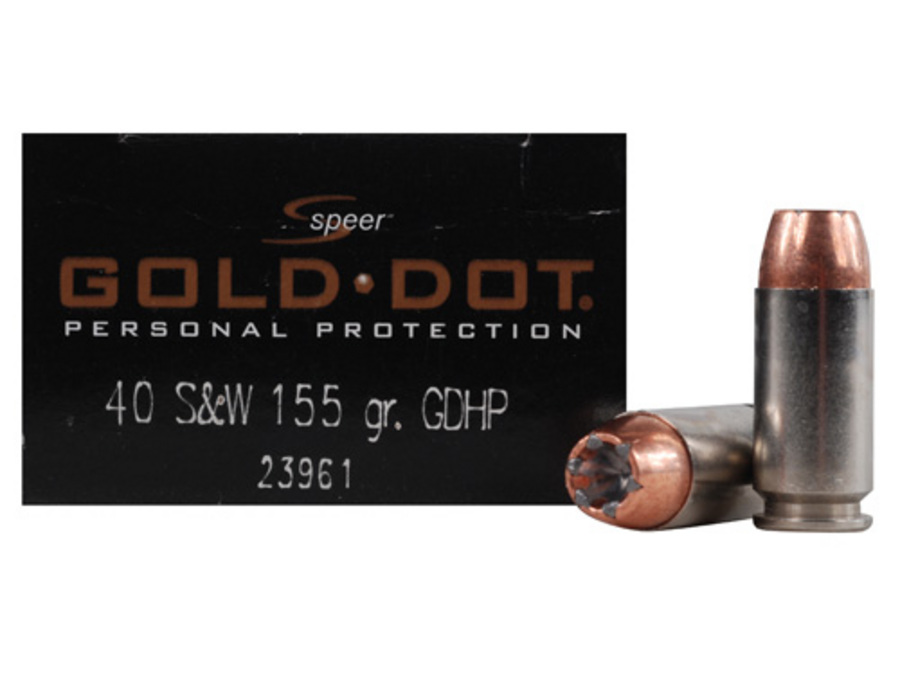 2nd Amendment Rebate
Purchase $50 or more of products from select brands to receive a $10 mail-in rebate, or Purchase $100 or more and also receive a limited edition 2nd Amendment t-shirt.
Offer expires Mar 31, 2017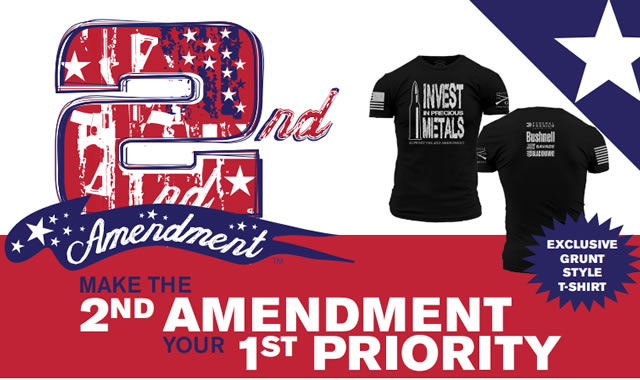 Description
Speer Gold Dot Ammunition 40 S&W 155 Grain Jacketed Hollow Point Box of 20
Item Number: 23961

Speer Gold Dot Ammunition is loaded with bonded core bullets and designed for home defense and personal protection. Bonding the jacket to the core means the elimination of core-jacket separations and superior weight retention. This ammunition is new production, non-corrosive, in boxer primed, reloadable brass cases. Muzzle Velocity: 1175 fps. Muzzle Energy: 475 ft. lbs.