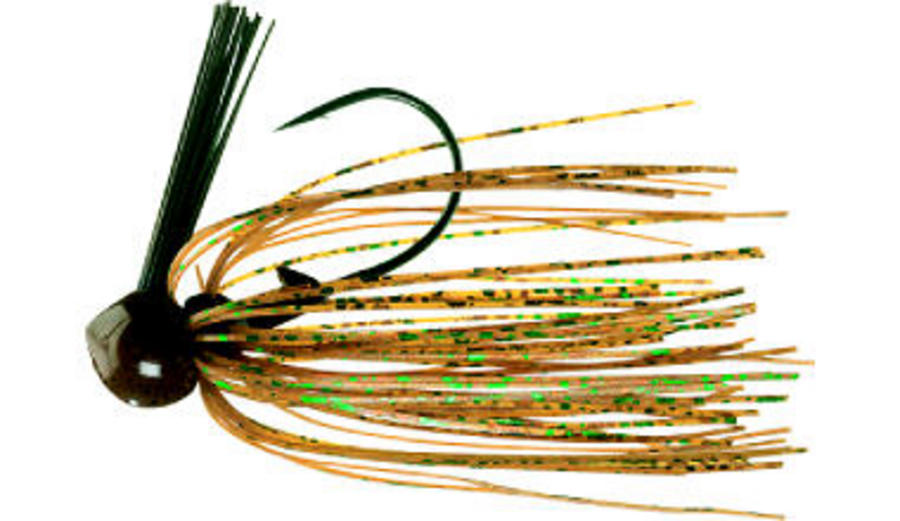 Description
Spro K-Finesse Wide Bite Jig 1/4oz
Item Number: SKFCH1/4


Take jig fishing to a whole new level with the Spro K-Finesse series of jigs. Designed with a new Gamakatsu hook that has the hook eye recessed back into the head of the jig for more realism. You`ll set the hook faster on fish with this jighead, because the redesigned hook has a wider gap (or bite). Years were spent in the design of this jig, with special attention to the head, weed guard and skirt colors. This jig also uses Gary Kline`s new sticky sharp, super-strong Gamakatsu hook.