SPEER AMMUNITION 40 SW 155-GR GOLD DOT HP
No longer available. We don't know when or if this item will be back in stock.
Notify me when available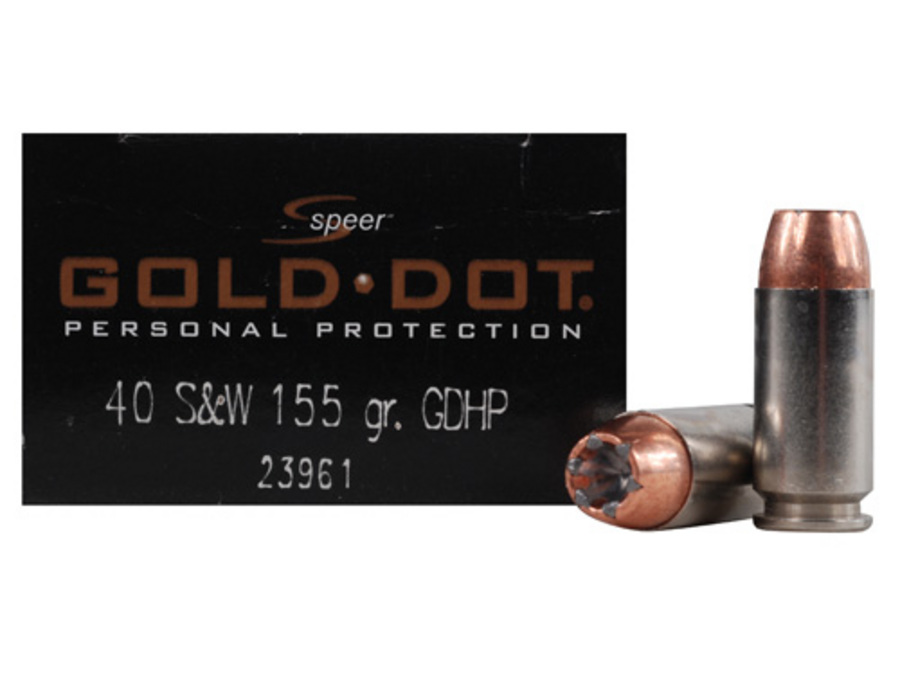 Free Gear Promo
Get free gear when you purchase select American Eagle, Blazer, CCI, Estate ammunition & more!
Offer expires Apr 30, 2018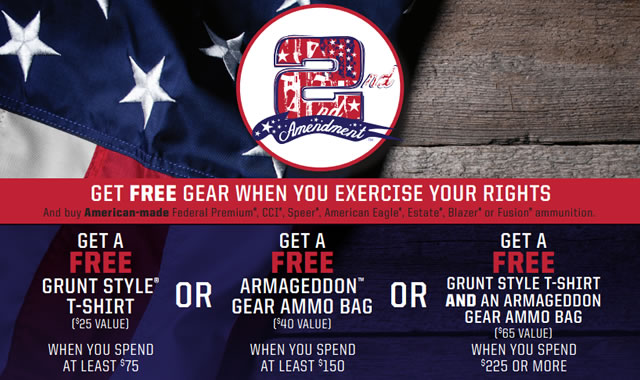 Description
Speer Gold Dot Ammunition 40 S&W 155 Grain Jacketed Hollow Point Box of 20
Item Number: 23961

Speer Gold Dot Ammunition is loaded with bonded core bullets and designed for home defense and personal protection. Bonding the jacket to the core means the elimination of core-jacket separations and superior weight retention. This ammunition is new production, non-corrosive, in boxer primed, reloadable brass cases. Muzzle Velocity: 1175 fps. Muzzle Energy: 475 ft. lbs.