AMERISTEP BRICKHOUSE BLIND REALTREE XTRA CAMO
View More Products from AMERISTEP
Item Number: 1RX3H019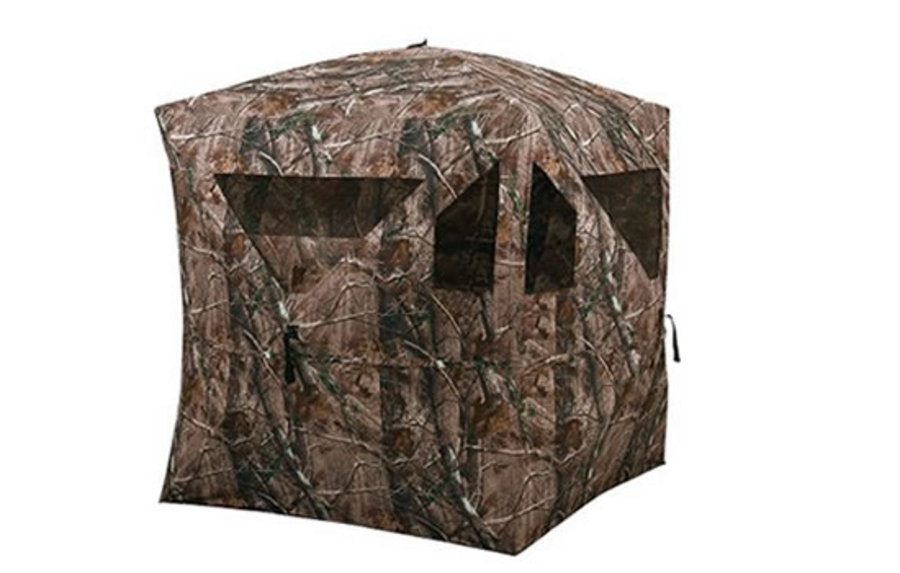 Description
The Brickhouse Ground Blind is the most popular hub-style ground blind on the market. The NS³ Carbon-Enhanced Fabric with black coating helps reduce scent, shine and noise.
Model: #2119 Realtree® XTRA™ Camo
75"x75"x67"
Quick and Easy Setup/Takedown
Shoot-Thru Mesh
Stakes & High Wind Tie-Downs
Backpack carrying case
Pack dimensions: 12" x 46"
Weighs approx. 18 lbs.