CCI AMMUNITION 9MM 115 GR FMJ BLAZER BRASS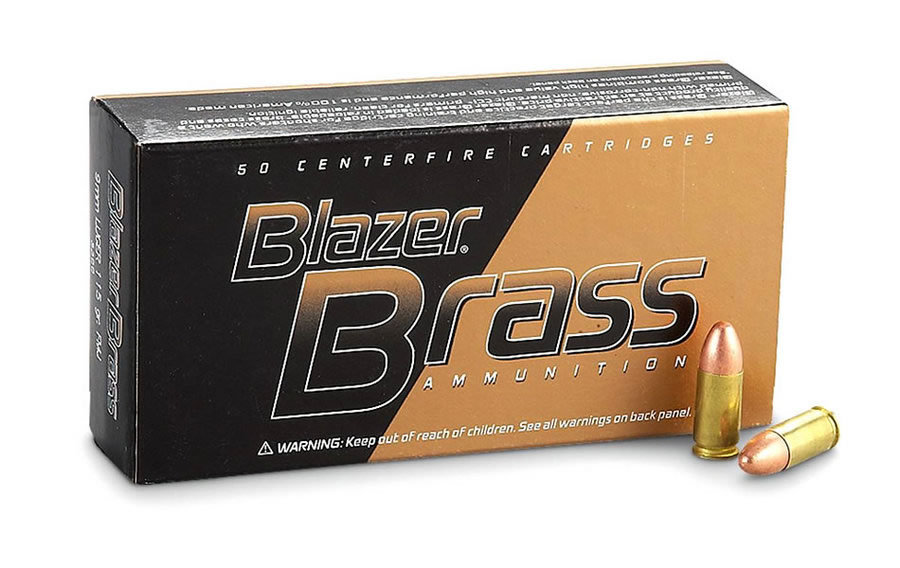 Free Gear Promo
Get free gear when you purchase select American Eagle, Blazer, CCI, Estate ammunition & more!
Offer expires Apr 30, 2018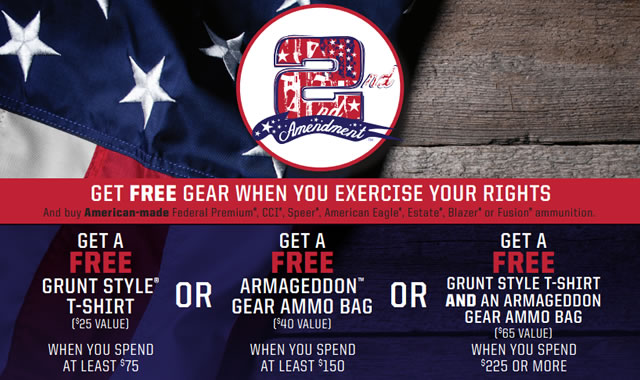 Description
Ammunition Specifications
Caliber: 9mm Luger
Bullet Weight: 115 Grain
Bullet Type: Full Metal Jacket
Bullet Style: Round-Nose
Case Type: Brass
Muzzle Velocity: 1125 fps
Muzzle Energy: 323 ft. lbs.
Quantity: 50 Rounds
Blazer Brass® is loaded with a protected-base FMJ bullet. CCI primers insure reliable ignition, and are loaded with clean-burning American made propellants.
Blazer Brass brings shooters the reliability and quality of American-made ammunition built to U.S. industry standards, and it's backed by the stringent ISO certified quality systems at CCI. Blazer Brass is loaded in reloadable brass cases for added value. Standard Boxer-type primers and primer pockets mean you can reload Blazer Brass cases just like any other case.
Reviews
Fantastic Ammo by WILLIAM TIPTON from COLUMBUS, OH
I use this for everything. Range and SD. I prefer FMJ over HP in my carry gun and this stuff has performed so well that I easily trust my life to it functioning as advertised. Something I don't get out of many HP bullets. I've yet to see any sort of problem with Blazer Brass or Blazer Aluminum ammo.