CCI AMMUNITION 22LR 40GR LEAD HOLLOW POINT SUBSONIC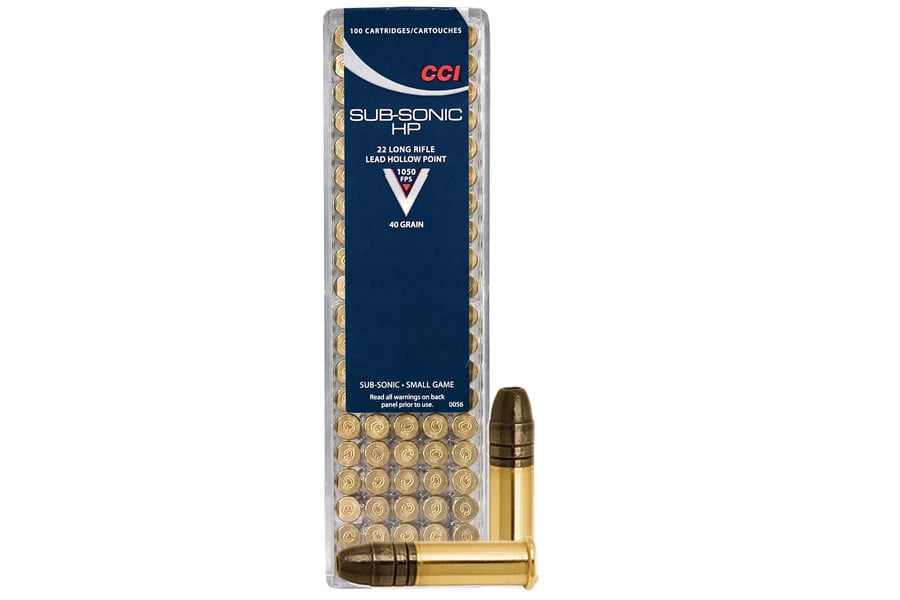 Free Gear Promo
Get free gear when you purchase select American Eagle, Blazer, CCI, Estate ammunition & more!
Offer expires Apr 30, 2018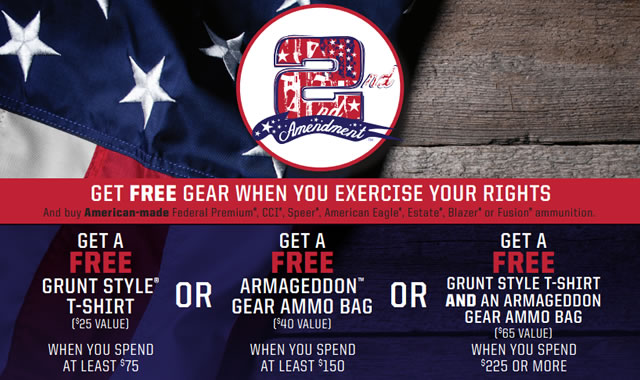 Description
Small moving targets makes shooting more challenging, rely on your ammunition to do the work. Whether you're harvesting for their hide or the kitchen table, clean holes and minimal meat damage is important. CCI® understands the needs of hunters and has designed ammunition with the small game hunter in mind. No matter your needs, CCI has tough bullets for great penetration. Look for CCI's small game lineup to find the caliber and load that match your needs. Keep meat spoilage or hide damage to a minimum; choose CCI when you're heading out to the field or the range.
Features & Benefits
Special 40 grain lead hollow point nose at 1050 ft/sec
Trajectory matches most target loads to 50 yards
Large HP cavity for reliable expansion at sub-sonic velocity without fragmentation
Quieter than high-speed 22 LR hollow point loads
Clean-burning propellants keep actions cleaner
Sure-fire CCI priming
Reusable plastic box with dispenser lid
Product Specifications
Caliber: 22 LR
Bullet Weight: 40 gr
Bullet Type: Lead Hollow Point
Muzzle Velocity: 1050 fps
Quantity: 100 Rounds per box
Reviews
Excellent Sub-sonic round for semi auto by Brad from Zanesville, OH
Works great in my semi auto S&W 15-22, S&W Victory 22, and GSG Firefly.