FEDERAL AMMUNITION 9MM LUGER 115 GR FMJ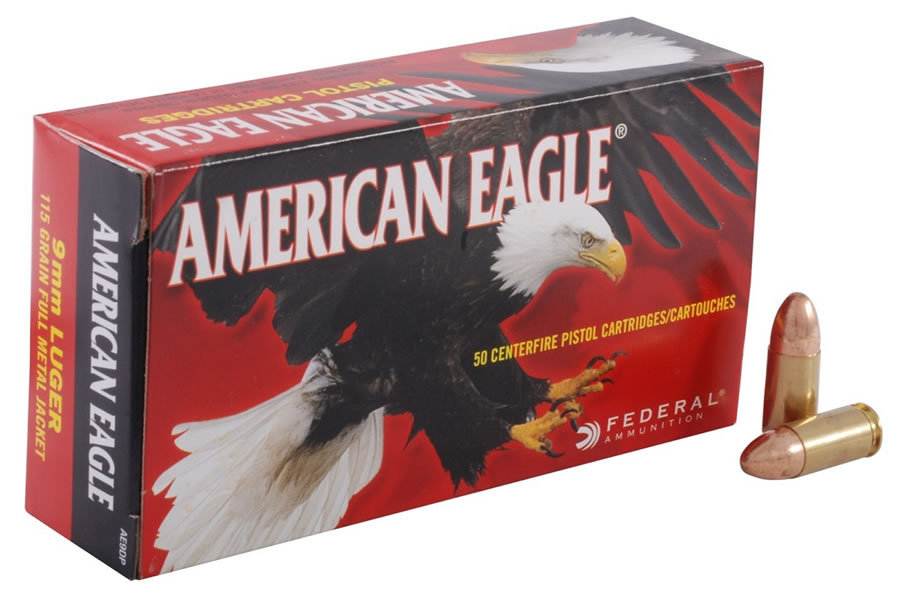 Free Gear Promo
Get free gear when you purchase select American Eagle, Blazer, CCI, Estate ammunition & more!
Offer expires Apr 30, 2018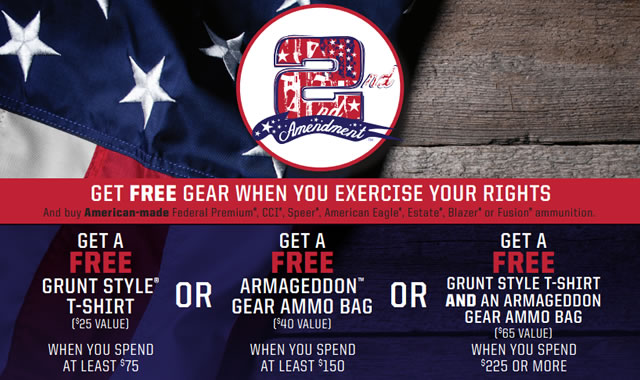 Description
Ammo Specifications
Caliber: 9mm Luger
Bullet Weight: 115 Gr
Bullet Type: Full Metal Jacket
Casing: Brass Case
Quantity: 50/Box
Whether you're looking for contemporary calibers or a couple of classics, the American Eagle® line has what you're looking for. Loaded with clean-burning powders, Federal grade primers and brass, and a choice of bullet styles, shooters know they get quality and affordability with American Eagle. Many of these practice loads offer ballistic qualities comparable to our Premium® Personal Defense® rounds.
Reviews
Federal 9mm 115gr FMJ by Gary from Grove City, Ohio
Worked flawlessly in my Tisas 9mm M16 and in my IMIMagnum Research Baby Desert Eagle 9mm polymer compact.

My wife, 2 daughters & son in law enjoyed ladies night at Vances range. Thank you Vance Outdoors.