WOODHAVEN THE REAL OWL
View More Products from WOODHAVEN
Item Number: WH020
$59.99
Sale Price: $53.99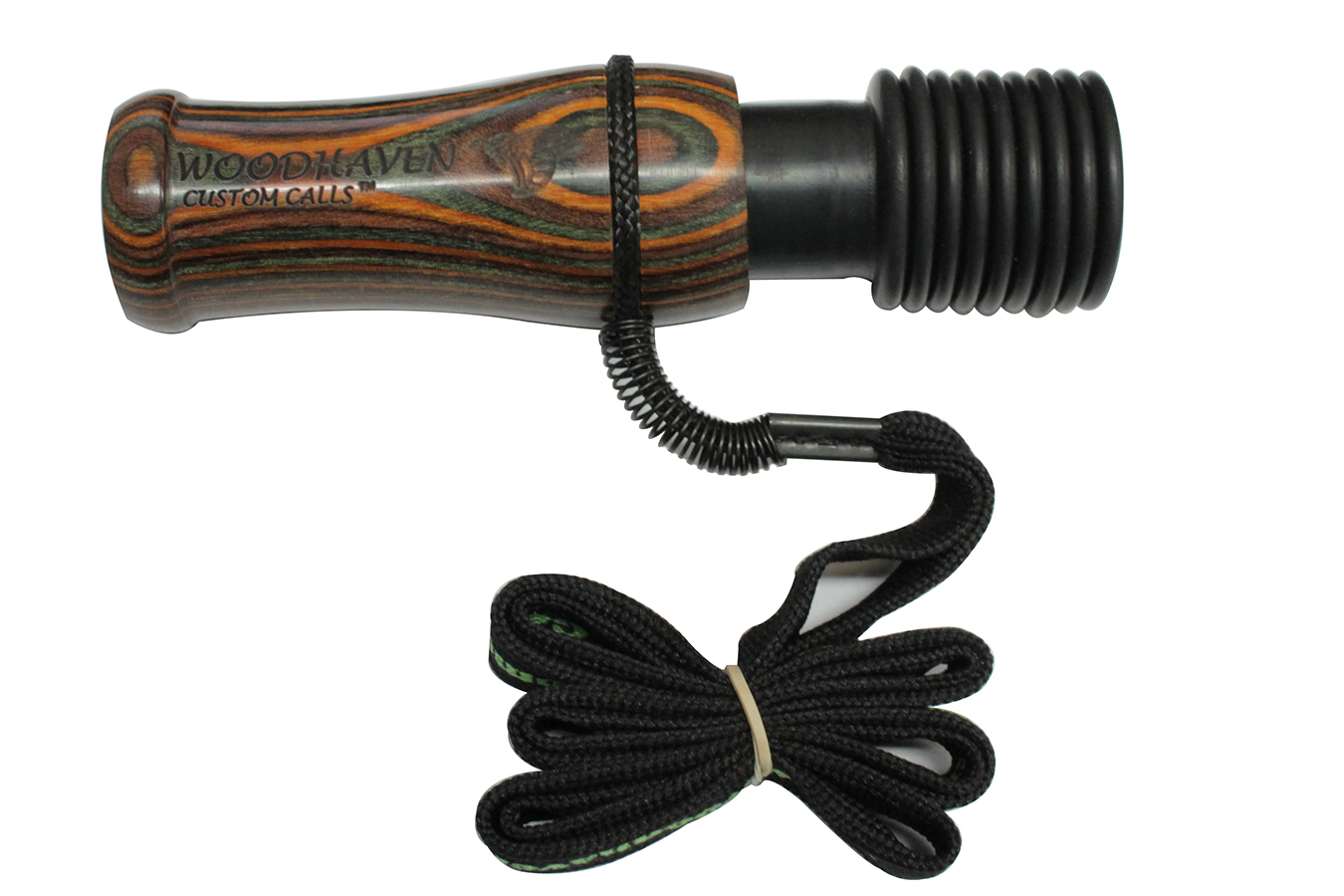 Description
The Real Owl comes by its name honestly and uses very little air to operate.
The Real Owl is designed with custom laminated wood barrel and then each call is hand tuned by owling champion Jimbo Lindsey with the proper reed and internal parts.
Each call is fitted with rubber ProFlex baffle to soften and tune the tone of the call to make realistic 8 note hoots as well as laughs of the barred owl. The Realism in this Real Owl is second to none!