OUTDOOR CONNECTION BENCH BAG, 2 PIECE SET, FILLED
$26.99
Sale Price: $19.99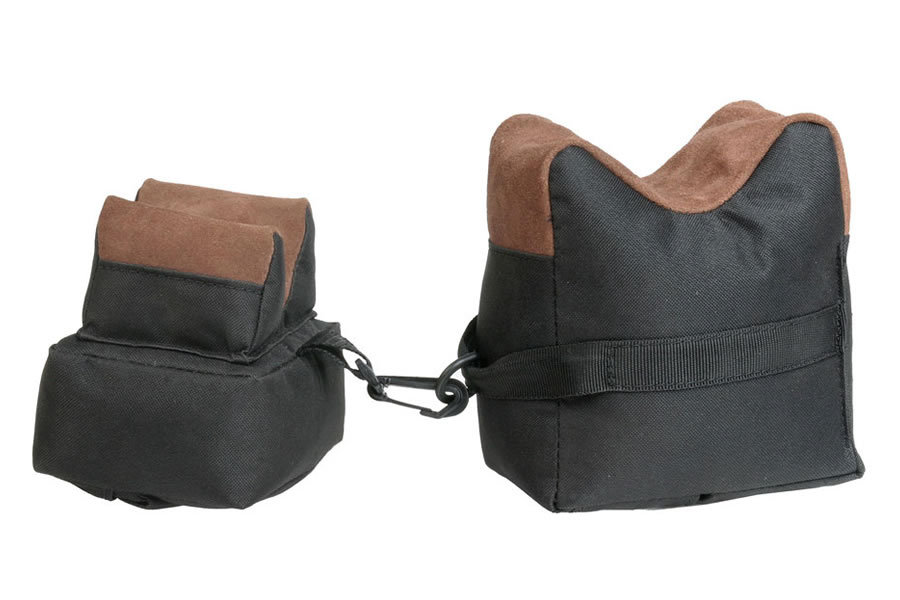 Description
Outdoor Connection Two-Piece Bench Bags Fabric and Leather Black Filled
Item Number: BRB2F-28213


Fabric and leather bench bag. Filled. Use at the range, the deer stand or on any surface. Holds position for positive sight-in. Adds stability for precision shots. Supports all caliber firearms. No metal parts to mar or scratch your firearm. Two-piece sets.